Transportation
Sunshine Adult Day Care Center will arrange for transportation to and from the day care facility.
We will pick-up participants at designated stops or pick-up points and safely transport them to our facility where they spend their day.
After day care hours, we drive our participants home so they can spend time with their family.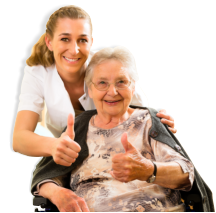 Our Mission STATEMENT