Services
Sunshine Adult Day Care Center is a local adult day care facility open to the elderly and older adults with health or disability issues. Our participants are composed of individuals who spend most of the day alone in their homes when their family members are at work or in school.
To add color to their lives, we open our doors for them. At our day care facility, each day will be something to look forward to. Here are some of the services we provide at our day care center:
We hope you can join us and our growing family at Sunshine Adult Day Care Center. You will be treated with respect, dignity and the utmost care. Please call us at 813-605-3374 for admission inquiries.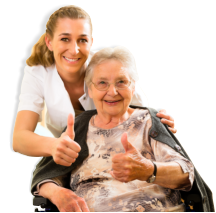 Our Mission STATEMENT