Adult Day Care Eligibility
Is Adult Day Care your best option? Here are the general admission requirements at Sunshine Adult Day Care Center.
Day Care Participant must be Ambulatory; if Mobility challenged, must be able to move with a wheelchair or walker
Day Care Participant must not have behavioral issues that could endanger others in the day care facility
Day Care Participant needs human interaction throughout the day to avoid isolation and depression
Day Care Participant must be able to join in most of the activities and events at the center
For a full assessment, please set an appointment. You can use our online form for your convenience.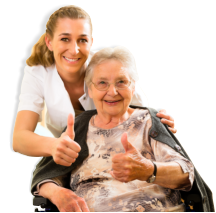 Our Mission STATEMENT